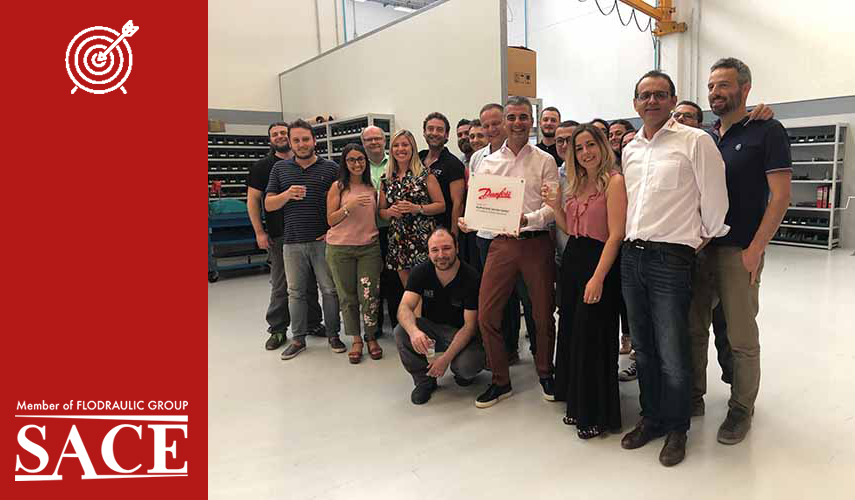 Another important achievement to celebrate: SACE is finally the FIRST DANFOSS AUTHORIZED SERVICE CENTER  in ITALY.
It has been a long and interesting journey, that involved all the company departments and it's a real shared success for everybody!
The long internal processes and the final audit authorize SACE to provide certified product and application support for Danfoss components. This means:
to be able to handle warranty claims independently but according to Danfoss standards
the opportunity to repair or replace products (or product components) that on examination are defective due to faulty workmanship, design, and/or defective materials
to guarantee a better customer service thanks to certified equipment and technicians specifically trained for this.
We are honored to share this important step forward in our strategic growing path, aimed to underline and increase our reliability and reputation.Thanks to all SACE team for the enthusiasms and the commitment, fundamental to achieve the goal.
And thanks to all the colleagues of Flodraulic Group that contributed crucially to make this possible.