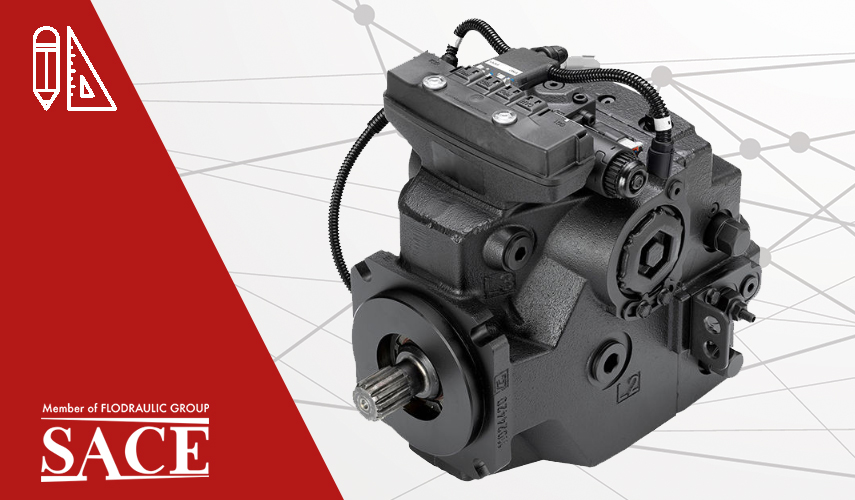 Functional safety in operating machines has been for years one of the most interesting subject to deal with.
Sace always supports its customers by studying and implementing advanced functions and controls in order to guarantee the required performance levels.
Danfoss H1P piston pump (especially the integrated electronic AC controller version) in the hydrostatic transmissions, allows to reach the performance level d (PL-d according to EN ISO 13849) on over 15 safety functions, such as:
– Involuntary vehicle movement prevention
– Unexpected direction vehicle movement prevention
– Overspeed vehicle prevention

The strong collaboration between our technicians and customers allows the definition, study and prototyping of advanced solutions in terrific short times.
The products know-how thanks to the continuous training of our technicians guarantees to our customers to develop  optimized hydraulic and electronic solutions directly on their machines.