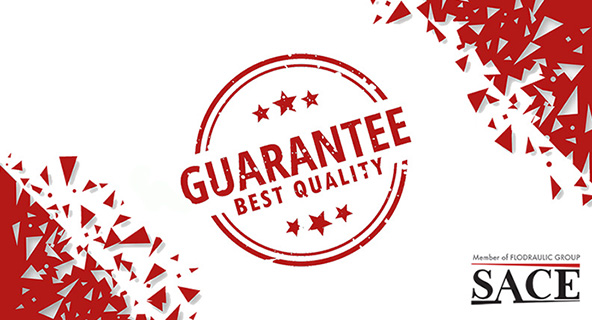 Best quality ever, now also ISO 9001 certified
We are proud to share the achievement of a very important goal: the UNI ENI ISO 9001 certification.
Sace works with a Client-Oriented approach, guaranteeing maximum efficiency and the UNI ENI ISO 9001 certification demonstrates and reinforces our willingness to take care of all our customers' needs in order to meet their expectations and increase their satisfaction.
The quality management principles are:
Customer focus
Leadership
People engagement
Process approach
Improvement
Evidence-based decision making
Relationship management
Being certified is not an obligation, it's a strategic choice aimed to guarantee a continuous quality improvement which allows us to gain customers' trust day by day.