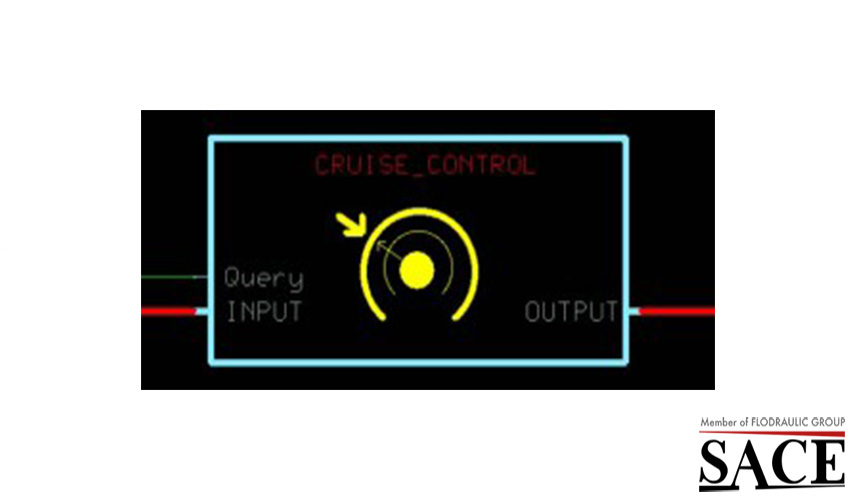 Cruise control is a Sace software package, which allows to set and maintain the cruising speed of a vehicle automatically.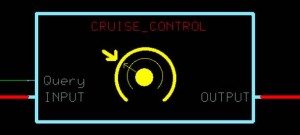 REQUIRED INPUT:
Different cruise speed range allowed
Defining conditions to activate the modality
Defining events to turn off the modality
OPERATING LOGIC
With a moving machine, the operator can activate the cruise control mode simply pressing a button. Then he can choose whether to increase or decrease the speed by operating on two buttons.
It is possible to disable cruise control manually or automatically according to specifications.
With active cruise control you can only focus on steering!
Typical joystick vibrations are bypassed by greatly increasing the driving comfort
The package is fully customizable